A record of previous meetings organised by the IRRS from Dublin, Cork and London (2020)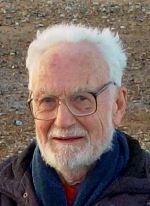 The London Area held the first meeting of the 2020 season on Thursday 15th October. Because of on-going Covid-19 restrictions the meeting was held on Zoom. It was a pleasure for Tim Morton (London Area Chairman) to welcome 100 participants. The subject of the lecture was From Portrush to Tramore and back by a devious route. Roger Joanes a frequent visitor to Ireland since 1959, presented a journey through Ireland with images taken by Graham Hoare and Chris Gammell. For further information log in to the London Area website. https://irrslondon.com/
---
2019 Meetings
4 April 2019 (London) – "Classic Irish Steam – superbly photographed by Messrs Clements, Morris and Macartney Robbins" by IRRS Hon Photographic Archivist Ciarán Cooney.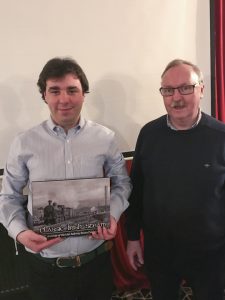 Ciarán Cooney presented his "Classic Irish Steam" photos to the London Area on Thursday 4th April. The audience was entertained by the valuable work of "Bob" Clements, Denis Morris and John Macartney Robbins with a wide range of photos from all over Ireland taken during the 1930's, 40's and 50's, all beautifully restored by Ciarán. They exhibited a wealth of historical record from that era and Ciaran's presentation was a masterful overview of Irish railways and trains of the time.

14 February 2019 (London) – "NIR – the Good, the Bad and the Ugly" by Colin McVea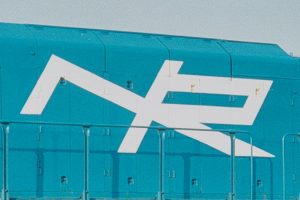 Colin McVea (NIR S&T) gave a most revealing talk to the London Area on Thursday 14th February about how the culture of NIR has changed over the decades, illustrated by his own successful career development within the company. He started with NIR 30 years ago at a time when the social culture embraced a degree of bravado and Friday lunchtime in the pub. Signalling was maintained but using traditional procedures, the basis for which had often got lost in the mists of time. Now, it is an era of safety, training and competencies, considered analysis of problems, and improvements and innovative solutions designed to suit today's circumstances. The railway keeps changing and has to continue to do so.

---
See also previous IRRS Meetings for 2014 – 2018.