For over 70 years the IRRS has held hundreds of outings to locations of railway interest, both in Ireland and abroad. The nature of outings and activities have evolved with the developments of Irish railways. Examples include visits to Irish railway engineering facilities (exclusive to IRRS members) and diesel hauled excursion trains to unusual locations. Forthcoming Society outings are detailed below:
Outing to the new National Train Control Centre & Heuston Valeting Plant [SOLD OUT]
With thanks to Iarnród Éireann, a visit has been arranged to the new National Train Control Centre and Heuston Valeting Plant, on Saturday 17th June 2023 to view the new Control Centre for the Iarnród Éireann network and the new ICR "B2 cars" at the Heuston Valeting Plant. Please note this outing is limited to 40 members only (guests not permitted) so early booking is advised! UPDATE: This event is now SOLD OUT.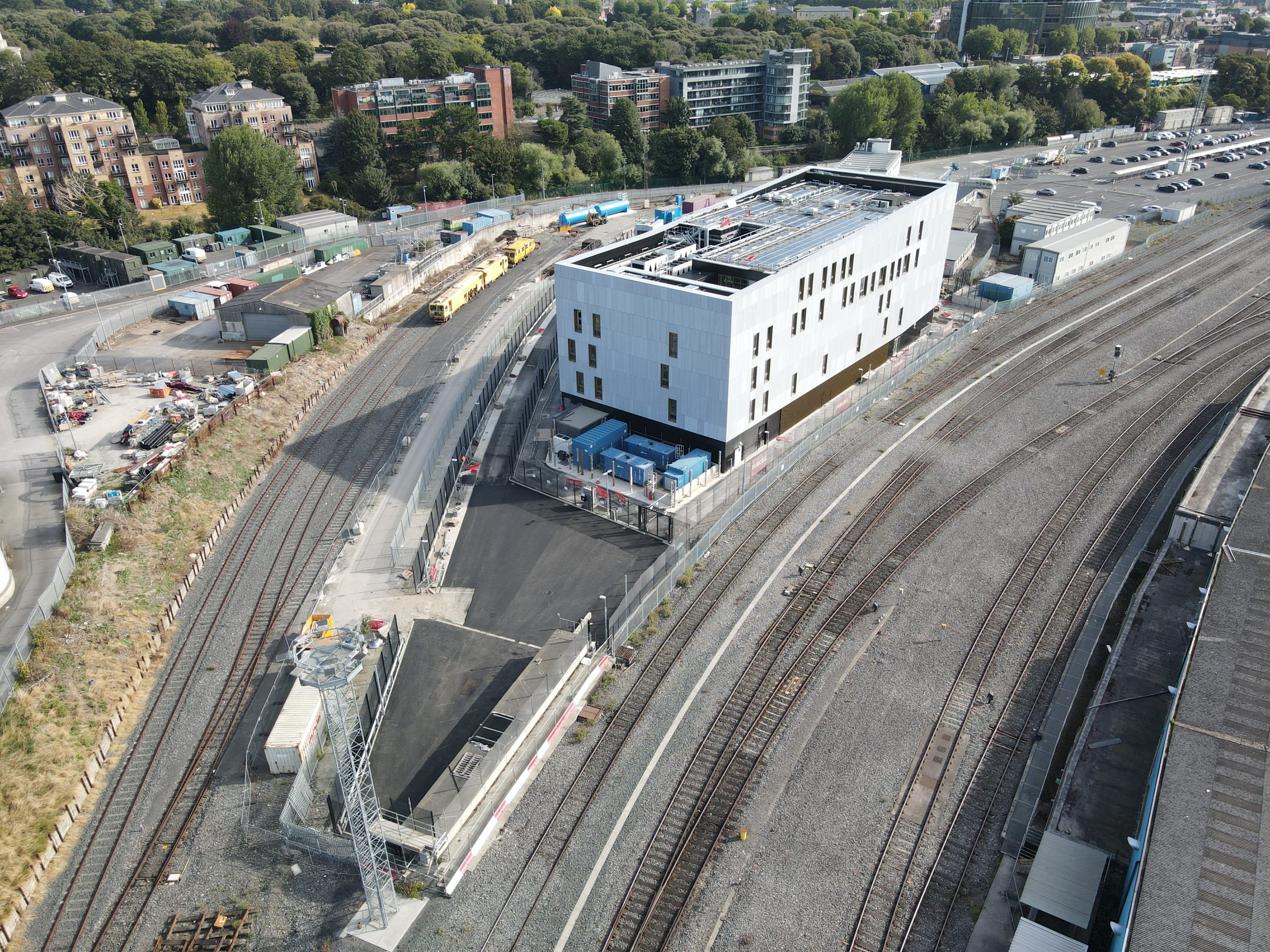 ---
Email
programme@irrs.ie
for queries regarding the above outings. For details and photos of previous IRRS outings, click here.