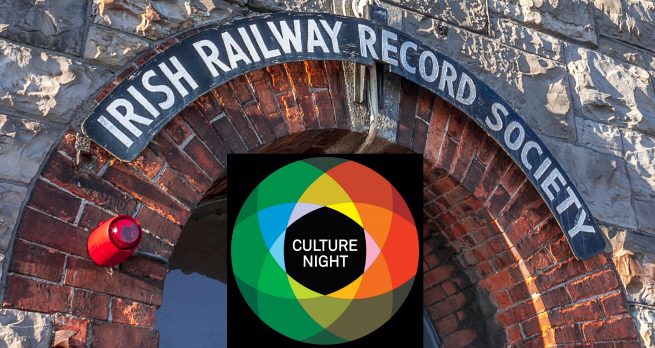 Culture Night: IRRS Open-Evening (21/09/18)
As part of Culture Night, the IRRS's railway library, archive and museum at Heuston Station, Dublin, will be open to the public on Friday evening from 5pm to 9pm on 21 September 2018. This is the second occasion the IRRS has participated in the national Culture Night events in Ireland, and for us it allows the public the opportunity to explore and examine the heritage of Ireland's railways which has been preserved by a society of volunteers since our inception in 1946.

This preservation has taken the form of the accumulation of historical archives and artefacts from the predecessors of the current transport operator Iarnród Éireann (Irish Rail) and encompasses many of the Victorian-era railways then in operation in Ireland prior to the formation of CIÉ in 1945.
The evening also affords the public the opportunity to visit what was effectively the 'Old Goods Offices' of Kingsbridge Station, where the 1916 Irish republican volunteer Seán Heuston worked as a clerk for the Great Southern & Western Railway, Kingsbridge Station been renamed 'Heuston Station' in his honour in 1966. You can read more about the history of our building here.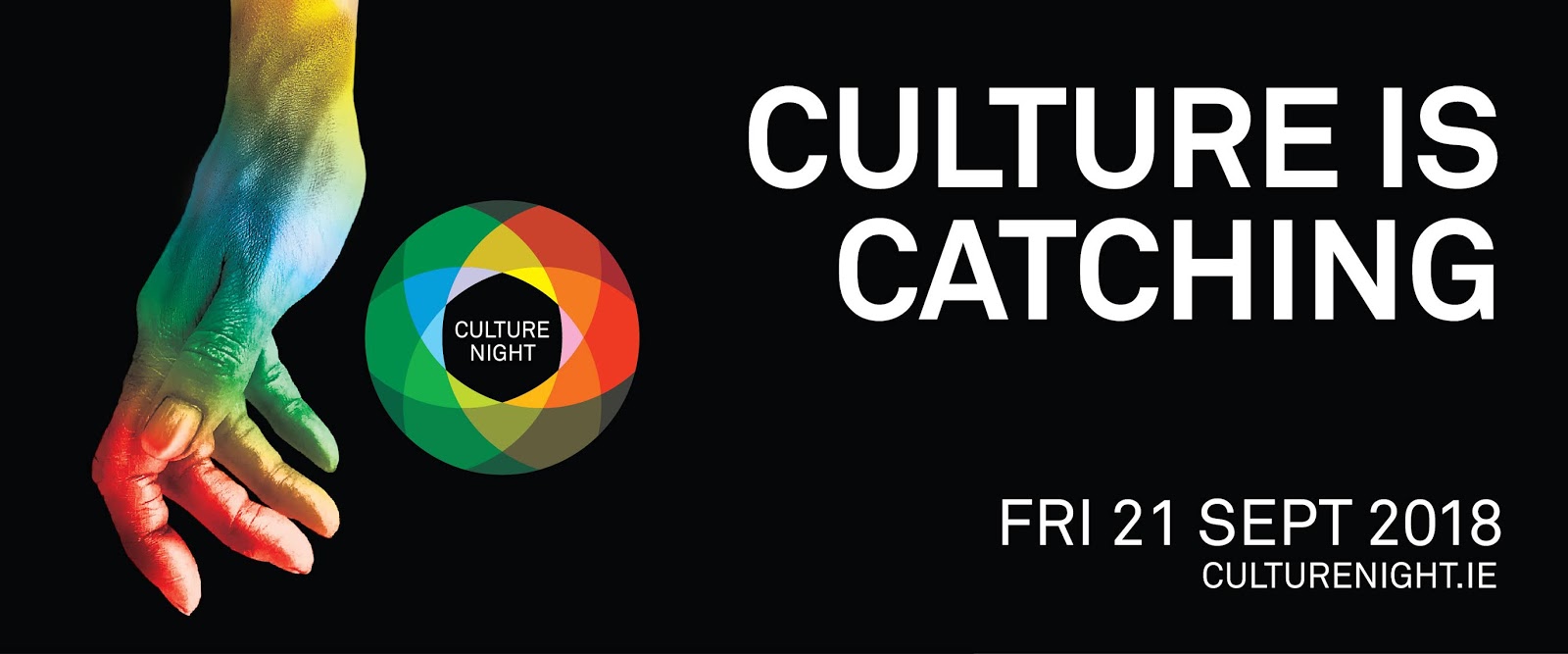 Further details of Culture Night events in Dublin and throughout Ireland can be found at www.culturenight.ie
The IRRS is located opposite Heuston Station carpark, Dublin, on the northside of the station adjacent to the River Liffey
Please follow and like us: