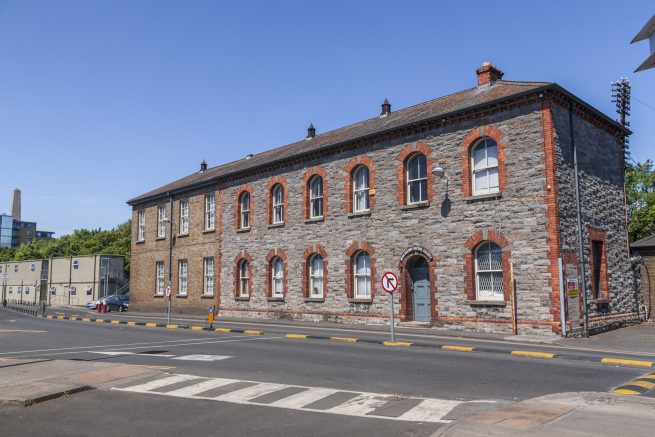 IRRS AGM Notice & Documents (26/03/20)
The Annual General Meeting of the Society will be held at the Irish Railway Record Society's registered office at Heuston Station, Dublin 8, on Thursday 26 March 2020 at 6:00pm. Please see AGM Notice and associated documents below: Meeting now CANCELLED – see Coronavirus Notice.
Please note, the 2020 AGM preceeds the meeting "Some Highlights of 70 Years Railway Travel around Ireland" – an illustrated presentation by IRRS member Michael Davies, which begins at 7:30pm. Other forthcoming meetings are advertised on the website for Dublin, Cork and London.
Please follow and like us: