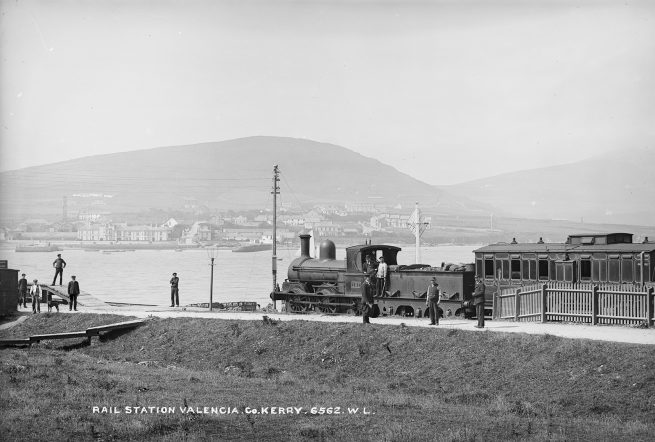 Valentia Harbour Branch by Barry Carse (London Area, 18/10/18)
Longstanding Irish enthusiast and regular contributor to the Journal, Barry Carse, revisits the London Area with fascinating new research about the Valencia Harbour branch. Building on a recently discovered report, "Closing of Unremunerative Branch Lines" written by railwaymen rather than accountants, he will describe the branch, its history and its steam and diesel locomotives, finishing with railcar trials and GAA specials.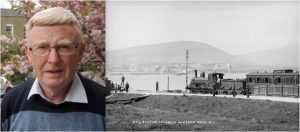 The talk will be illustrated using many photos from the IRRS archive not previously seen and collated in high digital quality by the IRRS photo archivist, Ciaran Cooney. This most westerly and scenic Irish line had a character all of its own.
Presentation

begins at 7:00pm

at the Calthorpe Arms pub, London (WC1X 8JR).
Please follow and like us: