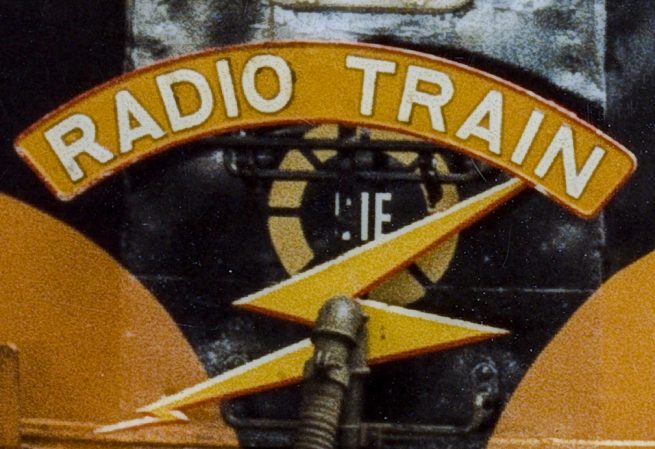 Audio Archives – CIÉ Railways / Buses in 1961
A recently discovered audio documentary made in 1961 on CIÉ passenger railways and bus services has been digitised, edited and now uploaded to the IRRS Archives Youtube channel. It is presented by Jack White, interviewing locomotive drivers, managers and train hosts etc. and produced by Brian Malone.
Subjects and time-codes below:
00:46 – START
01:29 – Rail Hostess (Mary Brennan), hostess duties.
03:08 – Locomotive Driver (Martin Fogarty), steam Vs diesel traction.
04:27 – General Manager (Frank Lemass), history and management of CIÉ.
09:08 – Waterford Area Manager (Ed O'Neil), advantages of area management.
10:57 – Transport Control & Planning Officer (Ned O'Flaherty), operation co-ordination.
12:38 – Commercial Manager (PG Byrne), revenue and promotion of CIÉ services.
15:55 – Killarney Hotel Porter (Denis Cullens), hotel guests and Killarney attractions.
17:13 – Hotels Manager (Joe Lucy), CIÉ hotel modernisation and marketing.
19:46 – Radio Train Compare (Larry Treacy), 'Radio Train' operations.
22:23 – Bus Driver (John Browne), bus vehicles and traffic.
23:39 – Assistent General Manager (David Stewart), Dublin City bus services.
28:26 – END
© An Comhlacht Taifeadadh. From the Irish Railway Archives..
Ciarán Cooney (IRRS Hon Photographic Archivist)
Please follow and like us: