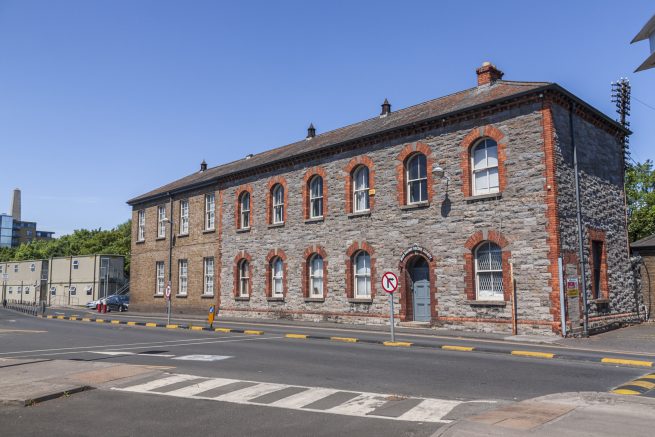 IRRS: EGM Meeting (10/05/2022)
NOTICE IS HEREBY GIVEN that an Extraordinary General Meeting of the Company will be held at the Irish Railway Record Society's registered office (Heuston Station, Dublin 8) on Tuesday 10 May 2022 at 19.00.
Please click on the links below for the formal Notice of the EGM; the Financial Report and Accounts for the year ended 31 August 2021; and IRRS Annual Report:
The Society's Library, located at the Society's premises at Heuston Station, Dublin, is now open to members on
Tuesdays 18:30 – 21:00
(please see details
here
). The
EGM
will take place on the
Library Night of 10 May 2022
.
Please follow and like us: