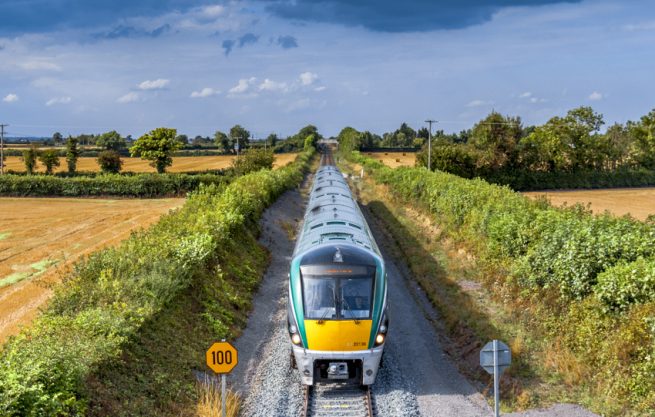 IRRS Journal 211 (postage update)
JOURNAL 211 (June 2023)
It has come to our attention that the printed IRRS Journal for June 2023 had underpaid postage applied to it for our members located in the United Kingdom. Unfortunately Royal Mail raised prices in April and despite checking with the Newry Post Office that everything was correct our contractor was not made aware of this.
Some members have reported having to pay a 1.50 GBP surcharge to Royal Mail in order to take delivery.
We have dispatched a PDF version of the Journal for all members so that they can enjoy the content immediately (please check your email).
We apologise for this and hope that you enjoy the June Journal, which is the result of many hours of work by our team of volunteers. If you have any concerns or queries please do not hesitate to contact us info@irrs.ie
---
IRRS Outings/Events
Bookings are being taken for the IRRS outings/events below (further information available on the Upcoming Outings page):
Please follow and like us: