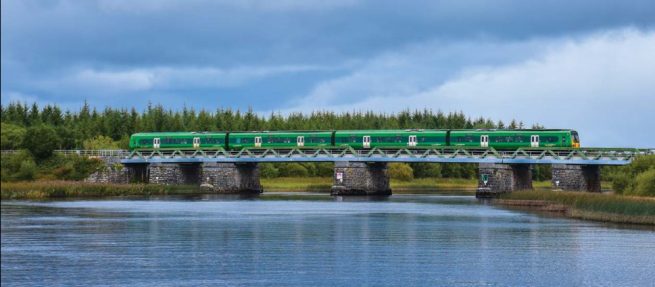 IRRS Journal 212 (Oct 2023)
Our latest Journal, No. 212 (October 2023), has been completed and our members have been emailed an e-copy of the issue in advance of the Journal being posted in the coming days.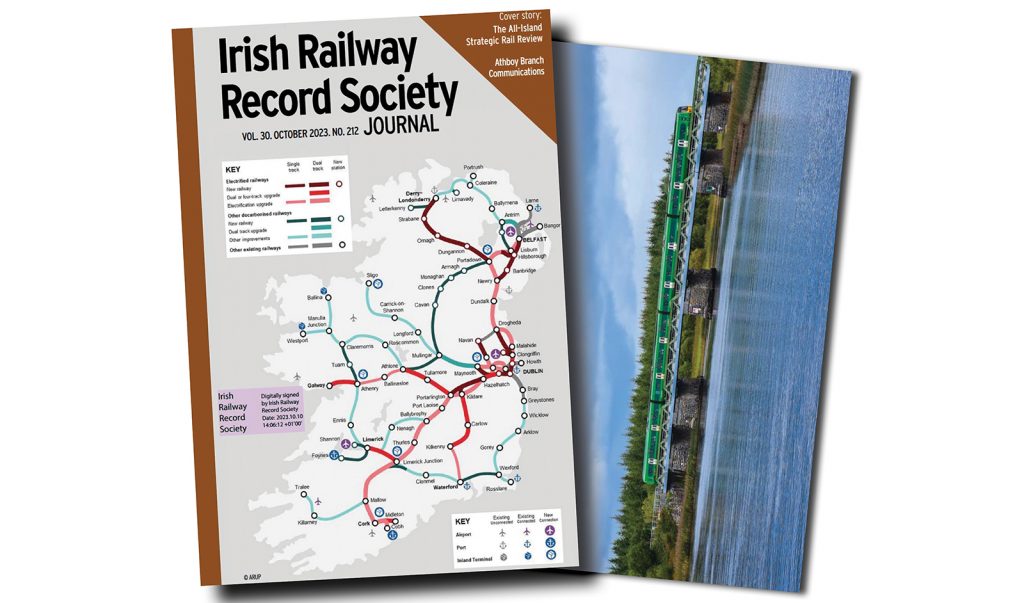 The All-Island Strategic Rail Review
The Token Exchange Railtour
A Decade of Change, 1953 – 1963 P2.
Trains for the GAA Hurling Finals – 1973 & 2023
Postal non-delivery issues are not anticipated, but making the electronic copy available will offset any possible delays in routine delivery.
To subscribe to the IRRS Journal, please see Membership Page or contact membership@irrs.ie
Please follow and like us: