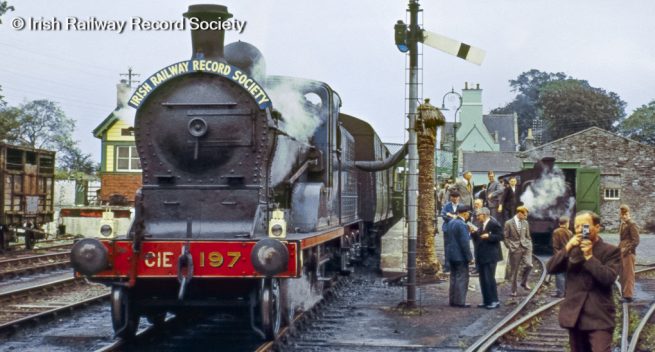 IRRS Photographic Archive (4,000 images)
The IRRS Photographic Archive (Flickr) has been updated with 10 new collections, featuring 4,000 photos of Irish Railways from 1947 to 1985, bringing the total to 19,000 images available to access by members (links below):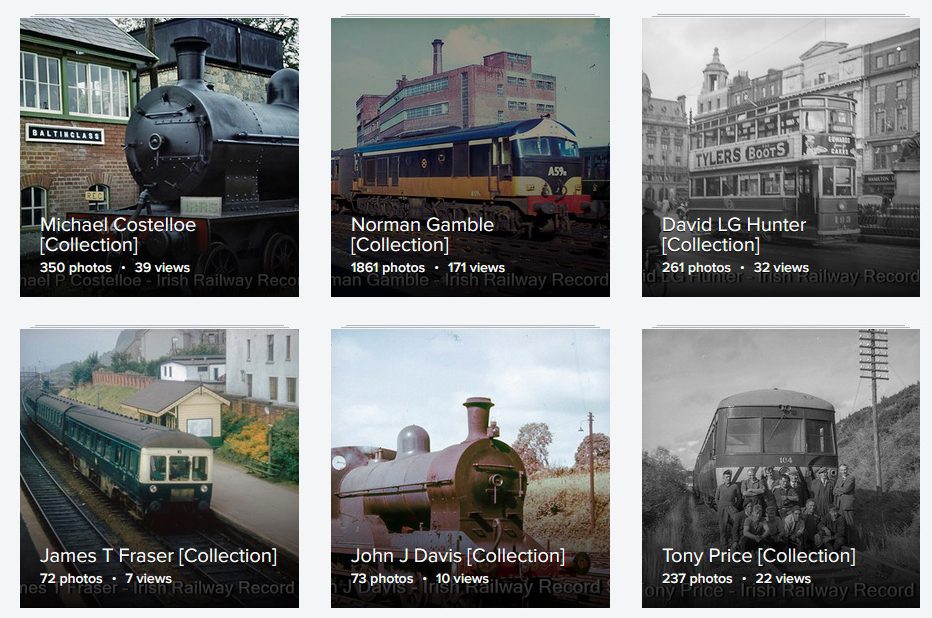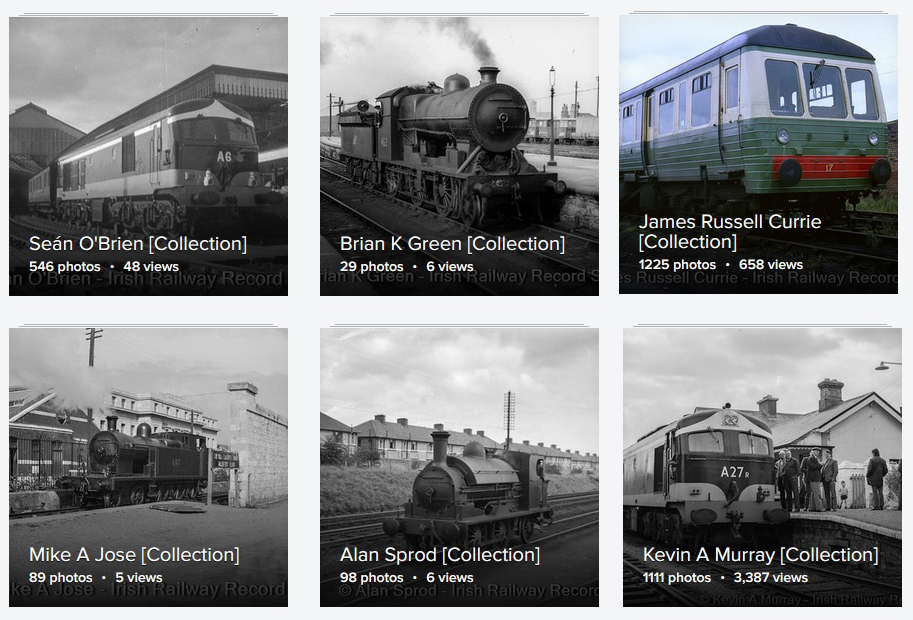 The above collections were collated and digitised by Ciarán Cooney, Hon IRRS Photographic Archivist. Membership details can be found here; see also membership instructions for accessing the Society's Flickr site. Please Note: The photographs will not be visible to you until your Flickr account has been approved.
Please follow and like us: