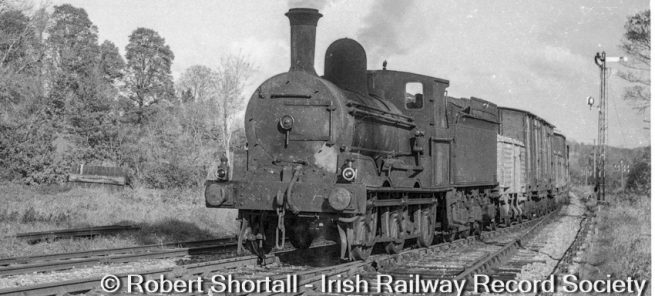 IRRS Journal 205 (June 2021) + Photo-Archive
IRRS Journal 205 (June 2021) has been printed and dispatched to members;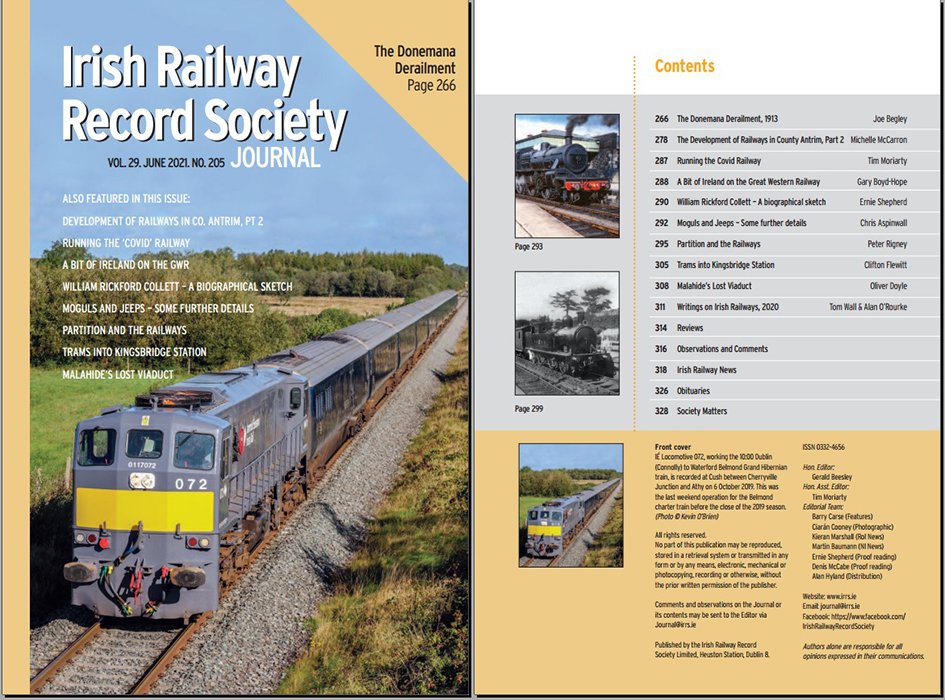 J205 Contents:
The Donemana Derailment, 1913, Joe Begley
The Development of Railways in County Antrim, Part 2, Michelle McCarron
Running the Covid Railway, Tim Moriarty
A Bit of Ireland on the Great Western Railway, Gary Boyd-Hope
William Rickford Collett – A biographical sketch, Ernie Shepherd
Moguls and Jeeps – Some further details, Chris Aspinwall
Partition and the Railways, Peter Rigney
Trams into Kingsbridge Station, Clifton Flewitt
Malahide's Lost Viaduct, Oliver Doyle
Irish Railway News
IRRS Jounal subscription can be obtained online via the Membership Page.
---
New Collections for the IRRS PHOTO-ARCHIVE (Flickr)
Six new Photographic Collections have been uploaded to the IRRS Photo-Archive on Flickr (May 2021) comprising over 1,120 images covering the years 1938-1969, including scenes from the Schull & Skibbereen to the final days of steam in Waterford, collated & digitised by Ciarán Cooney. To access the new collections, see Album Page on Flickr (IRRS member access only).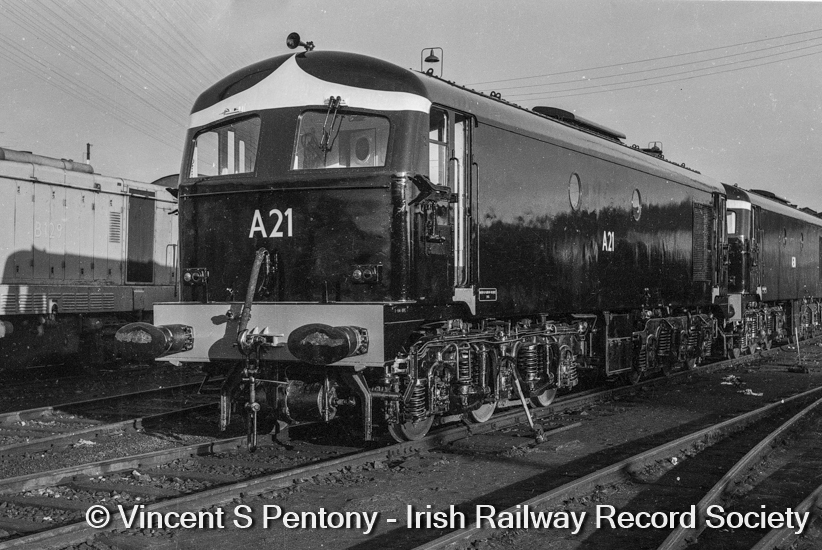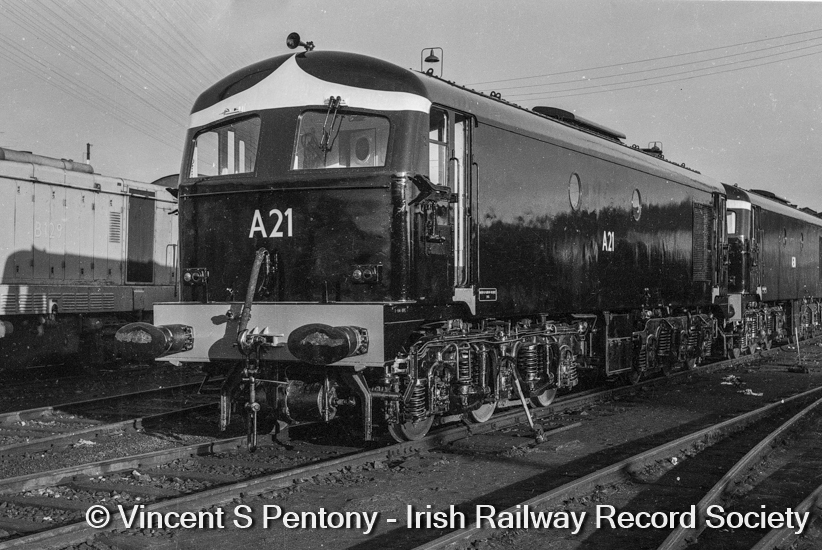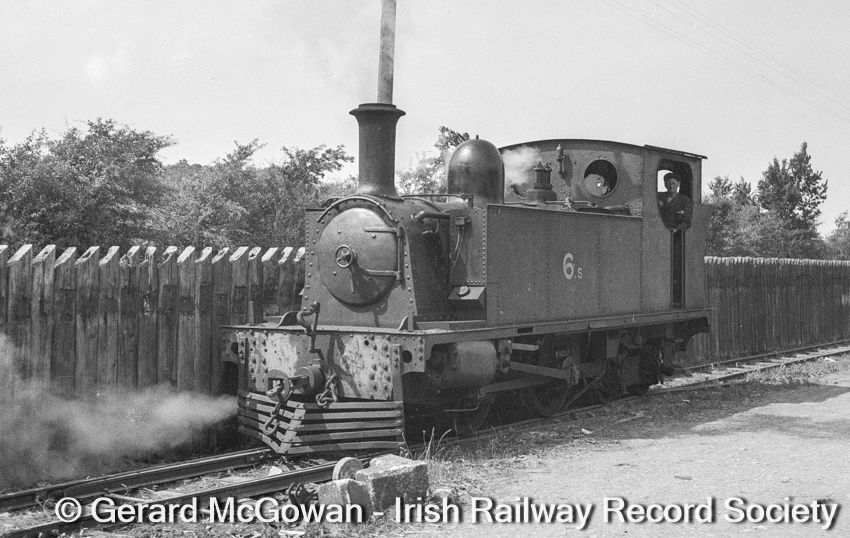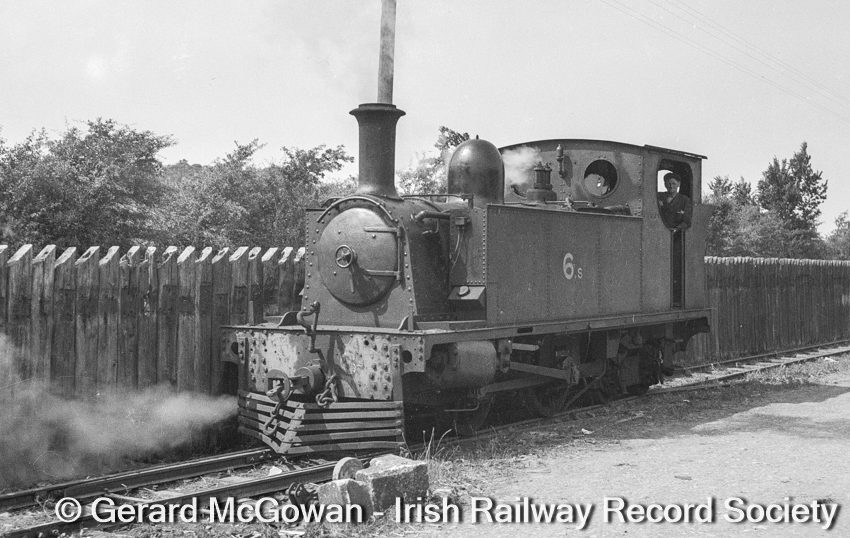 ---
Irish Railway Archive Film Show (March 2021)
The IRRS Archive 'Film Show' from March 2021 is now available:
Irish Railways in 1960's & 1970's by Tom Dowling; digitised, edited and presented by Ciarán Cooney, IRRS Hon Photographic Archivist.
Please follow and like us: